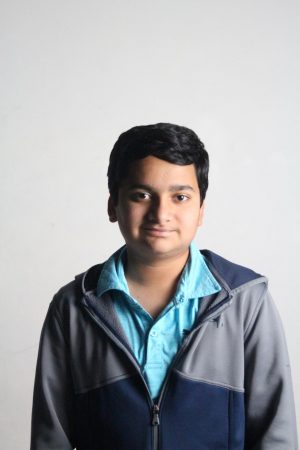 My name is Jatan Naik and I am a freshman. I was in journalism before joining Newspaper. Ms. Schultz recommended me to join newsp
aper. Even though I politely declined her invitation, she still enrolled me in newspaper. Newspaper has been a great experience so far. Most of my childhood was spent in India, where I was raised. One of my favorite things to do is listen to music. My playlist only consists of Rap and R&B.
My list of top 5 favorite rappers goes something like this. 1.Kendrick Lamar 2.Post Malone 3.Travis Scott 4.Logic 5.Joey Badass. I am also a tennis player and football is also one of my favorite sports. My favorite sports team are the Tennessee Titans #titanup and favorite players of all time is Marcus Mariota and Steve McNair(R.I.P).
Jatan Naik, Writer