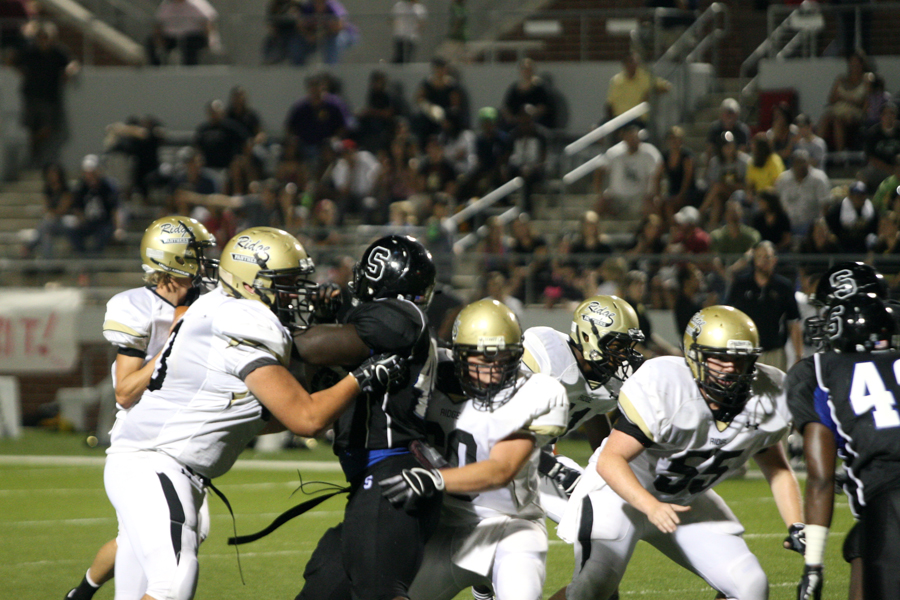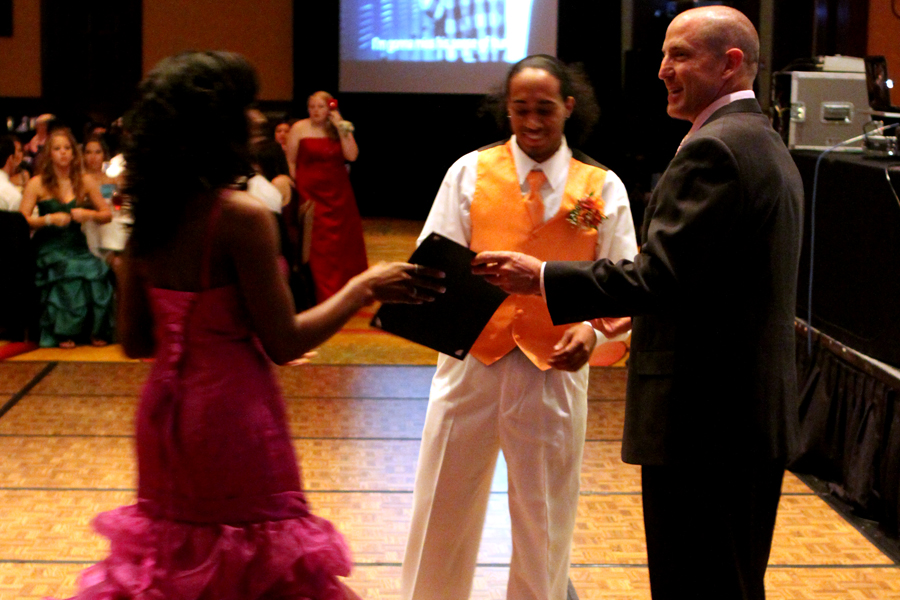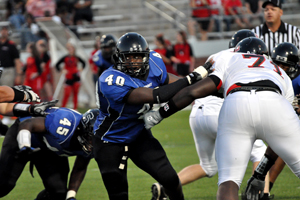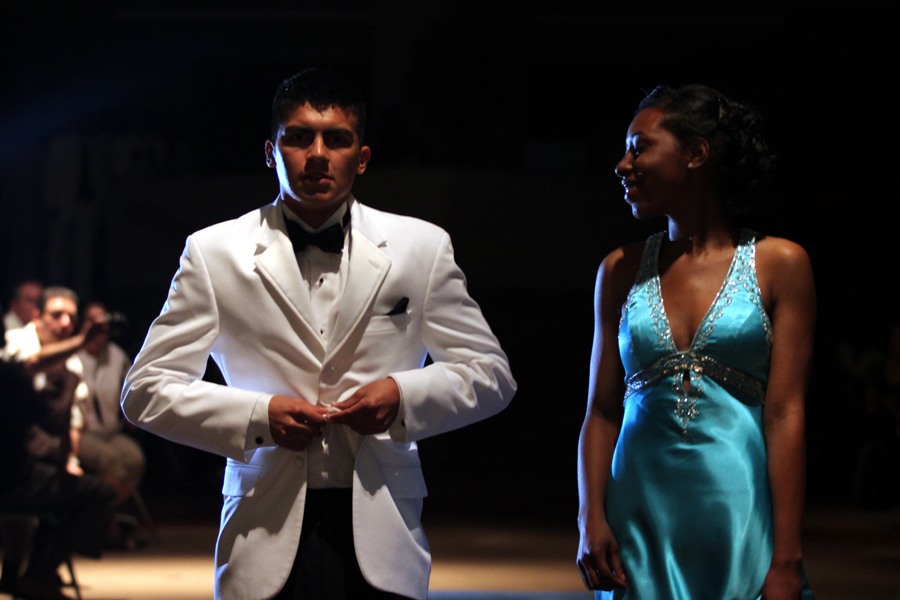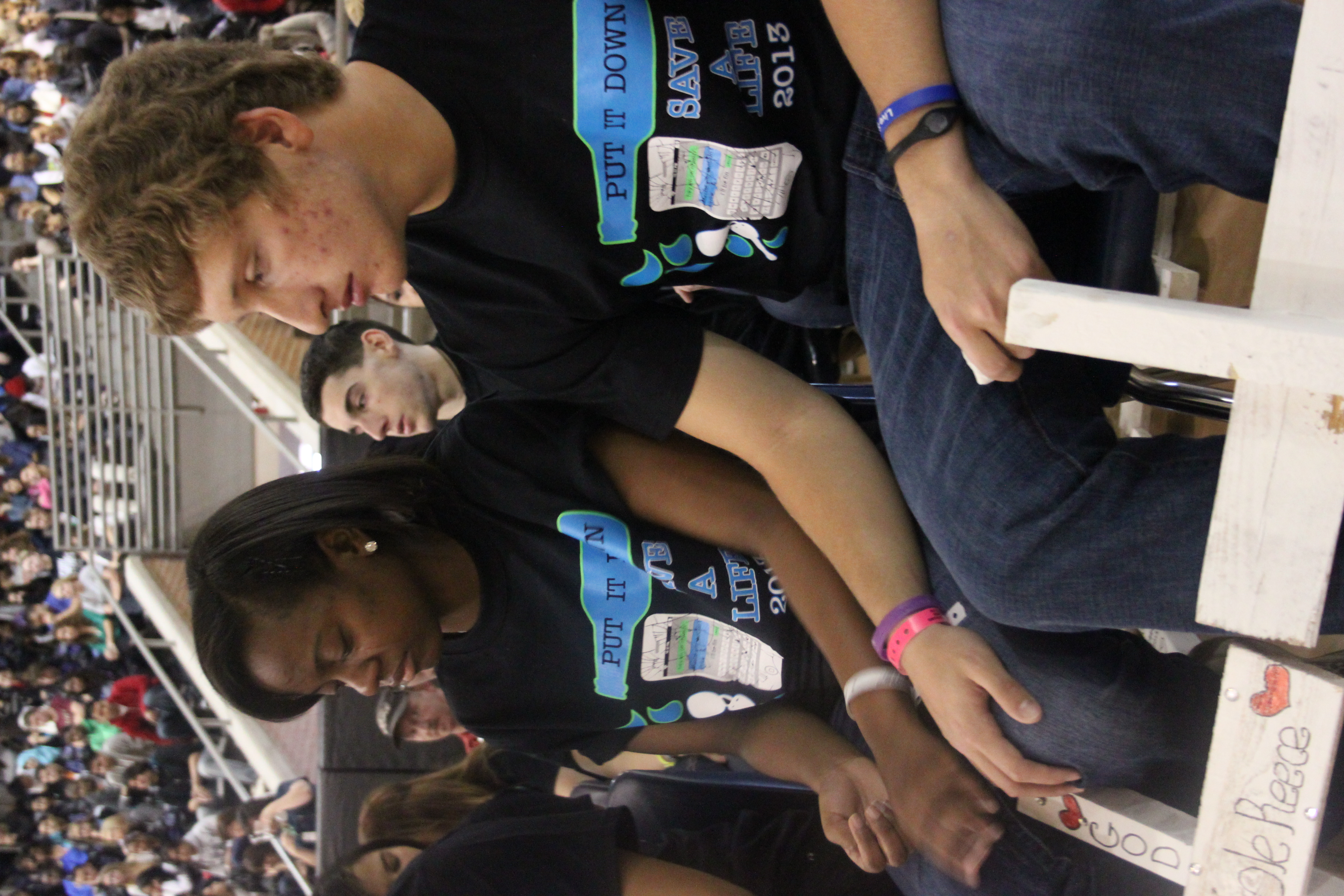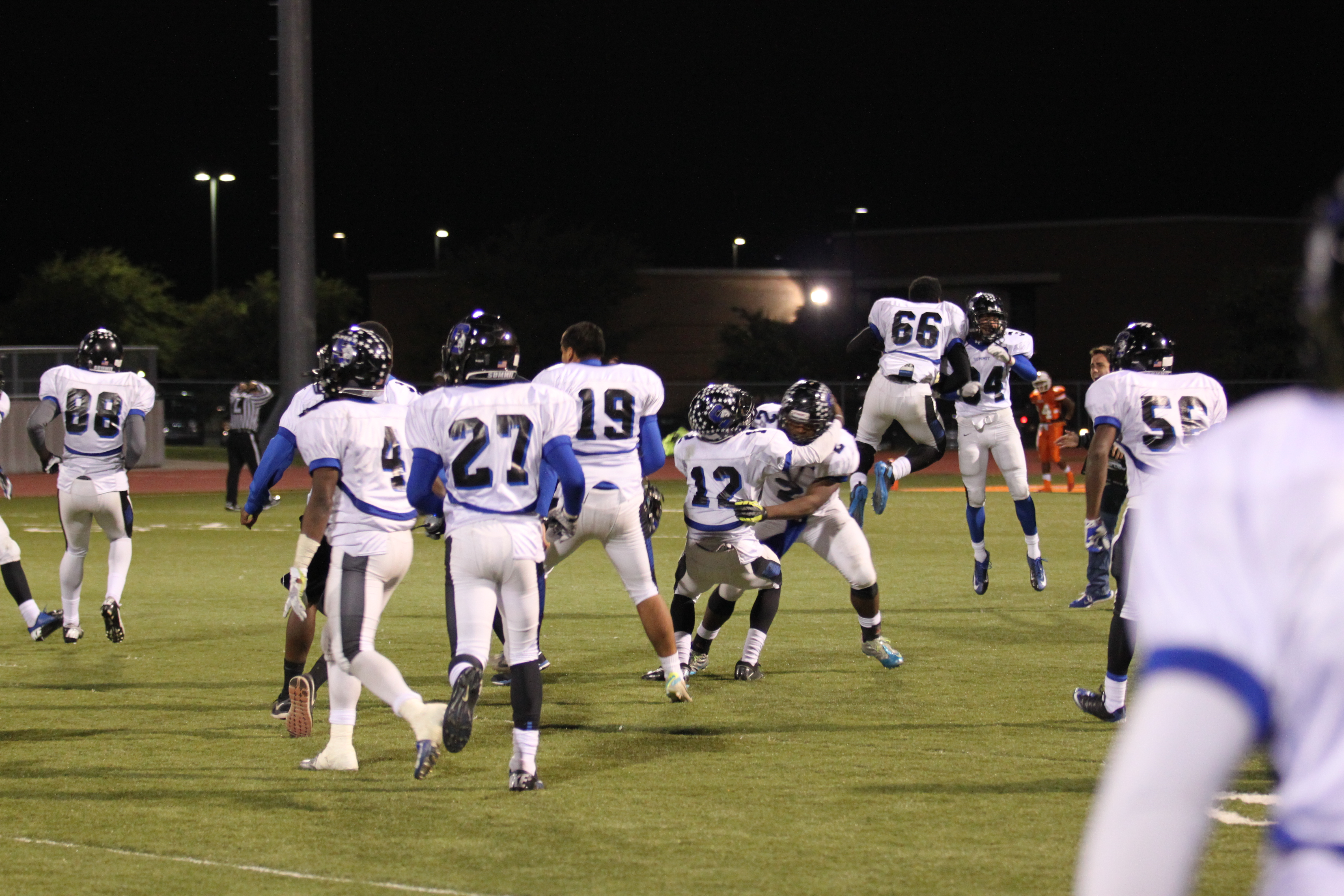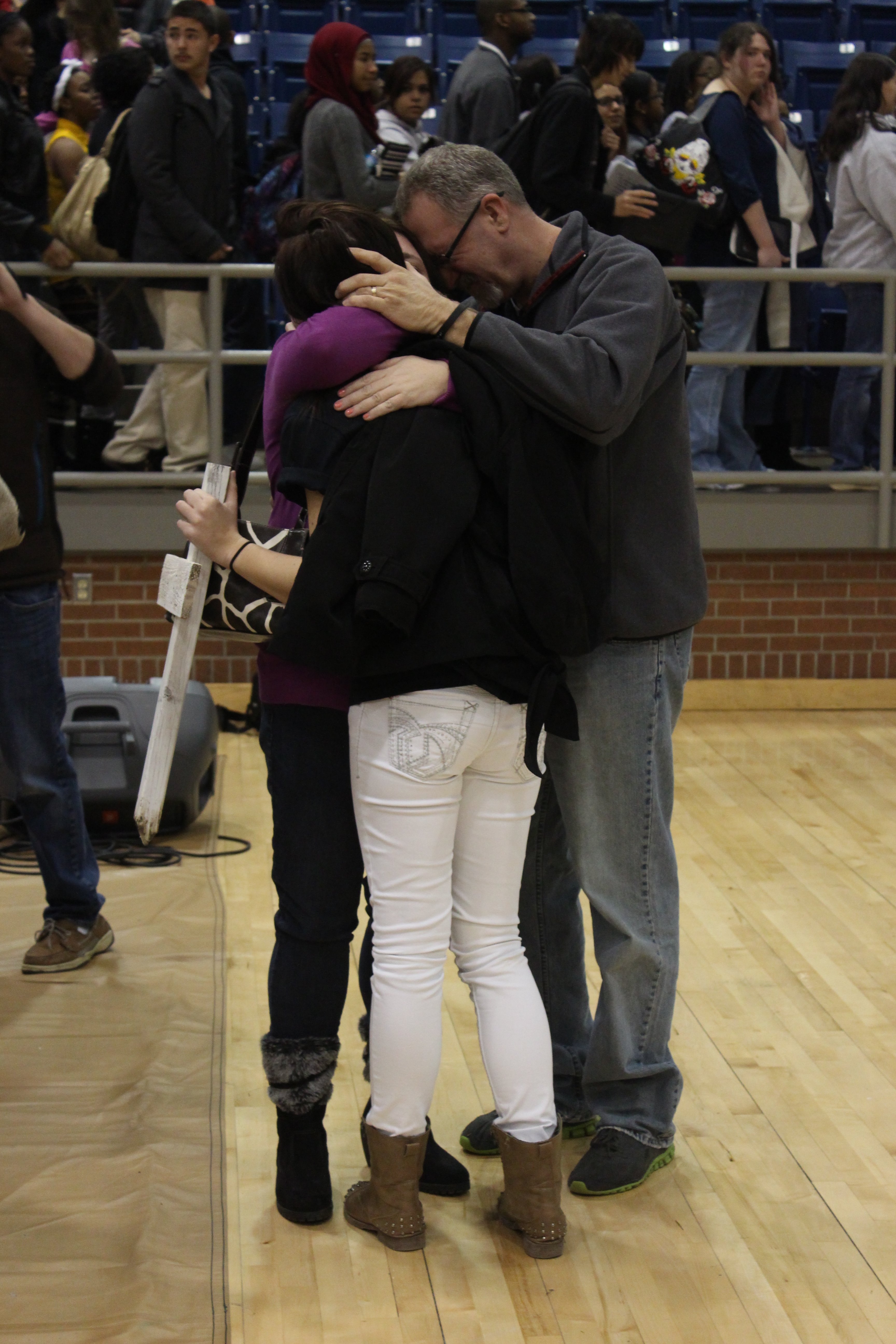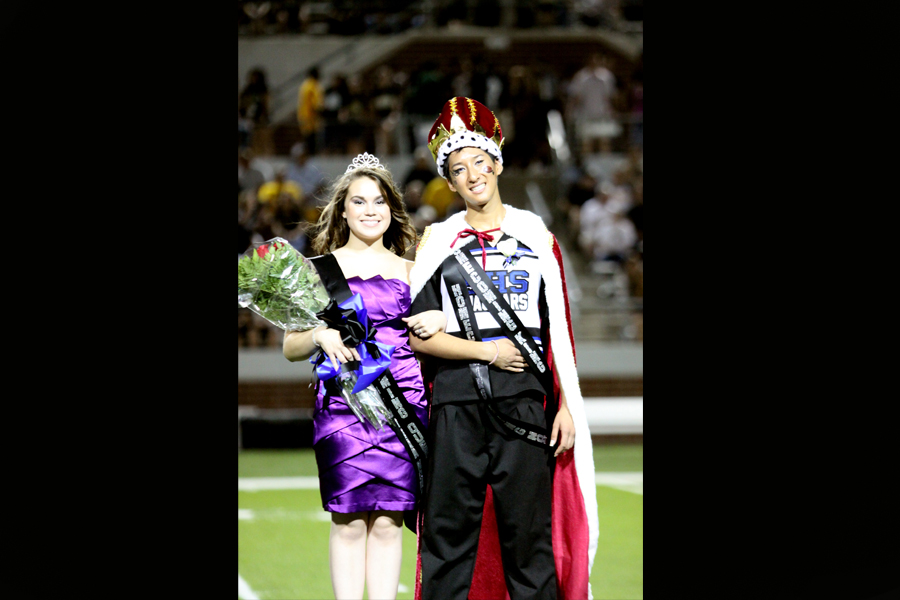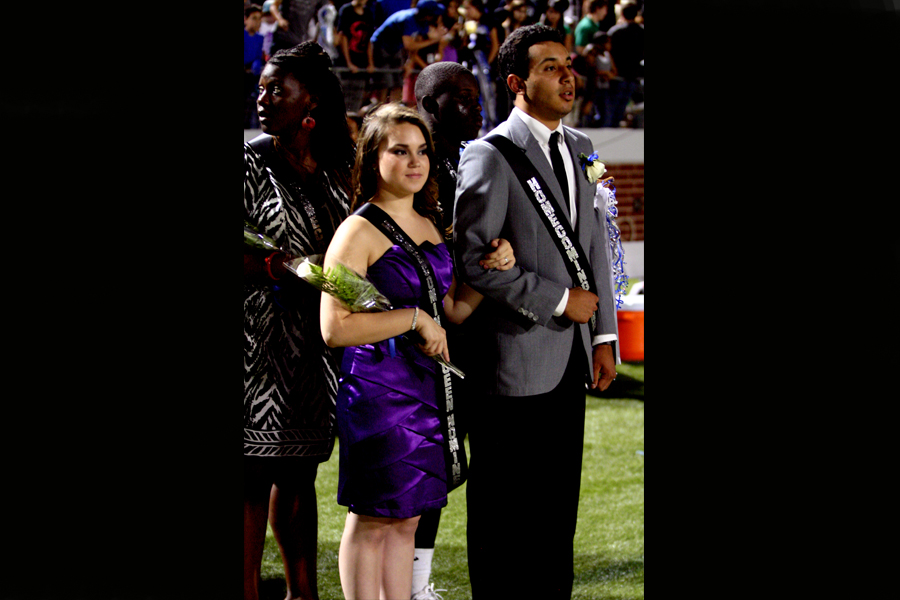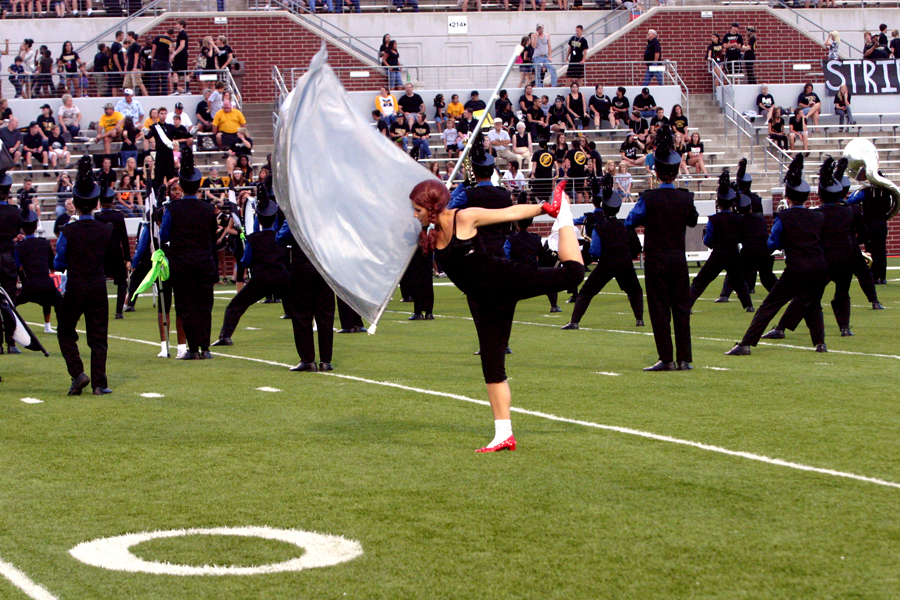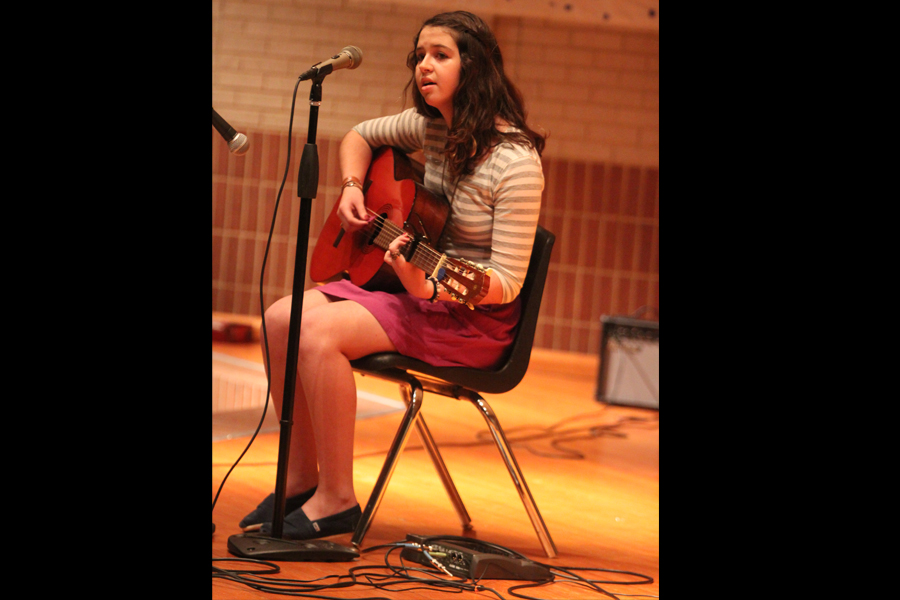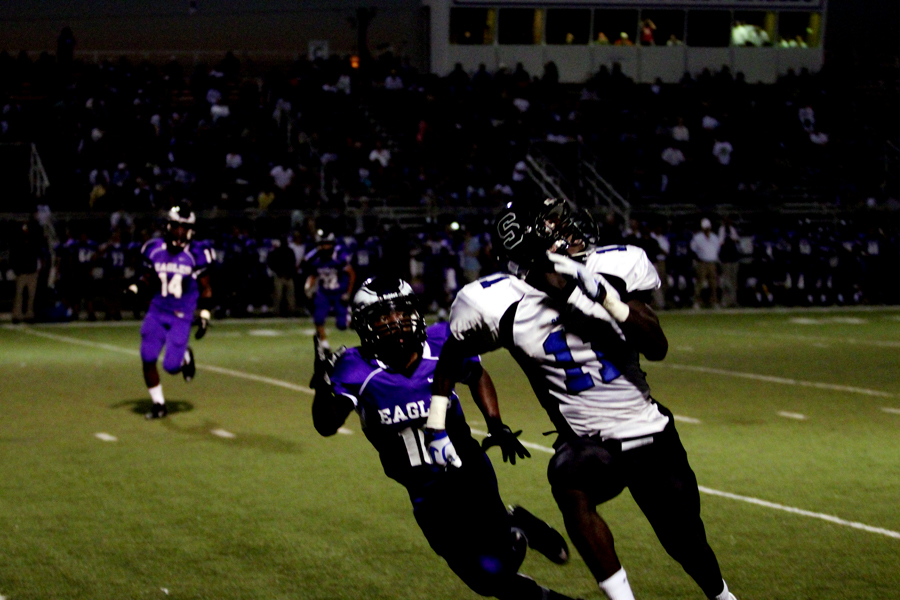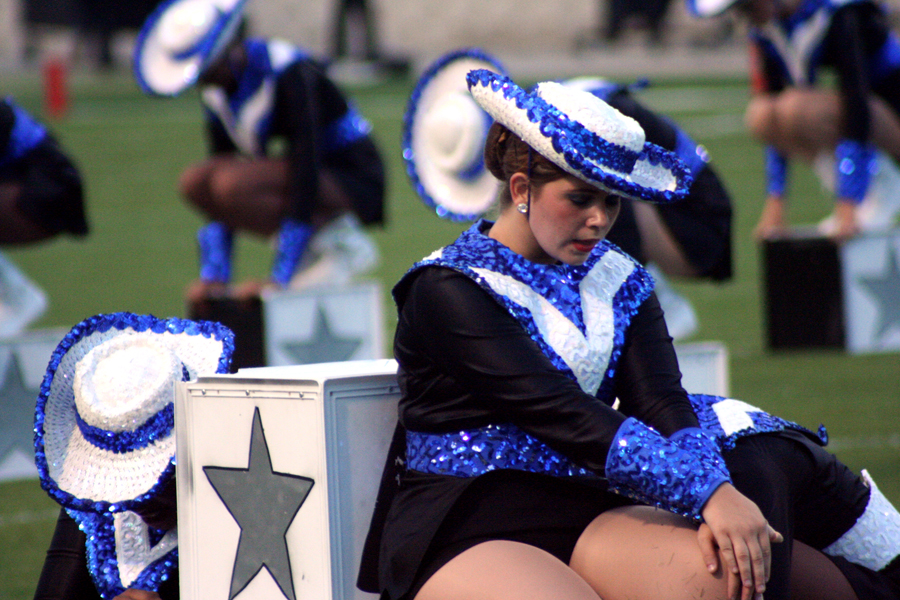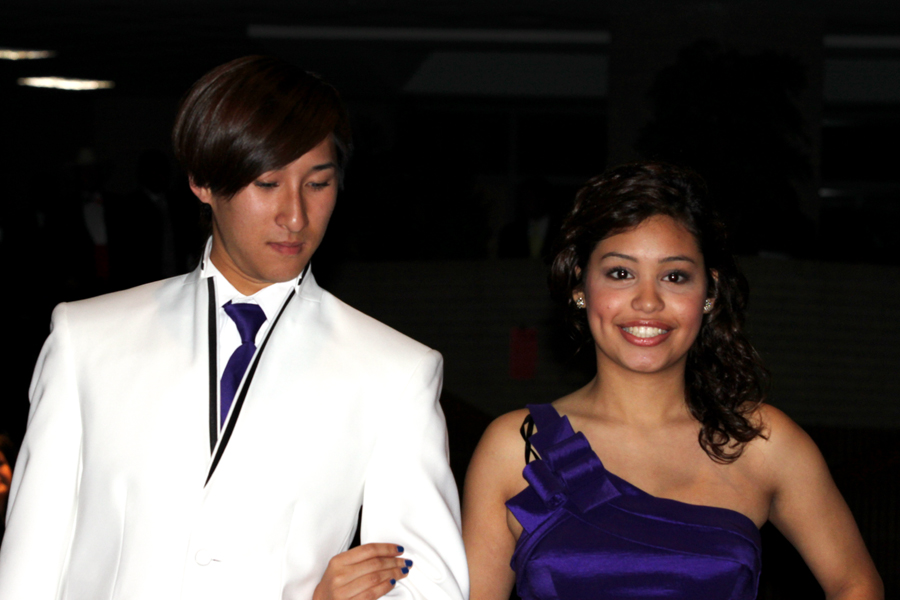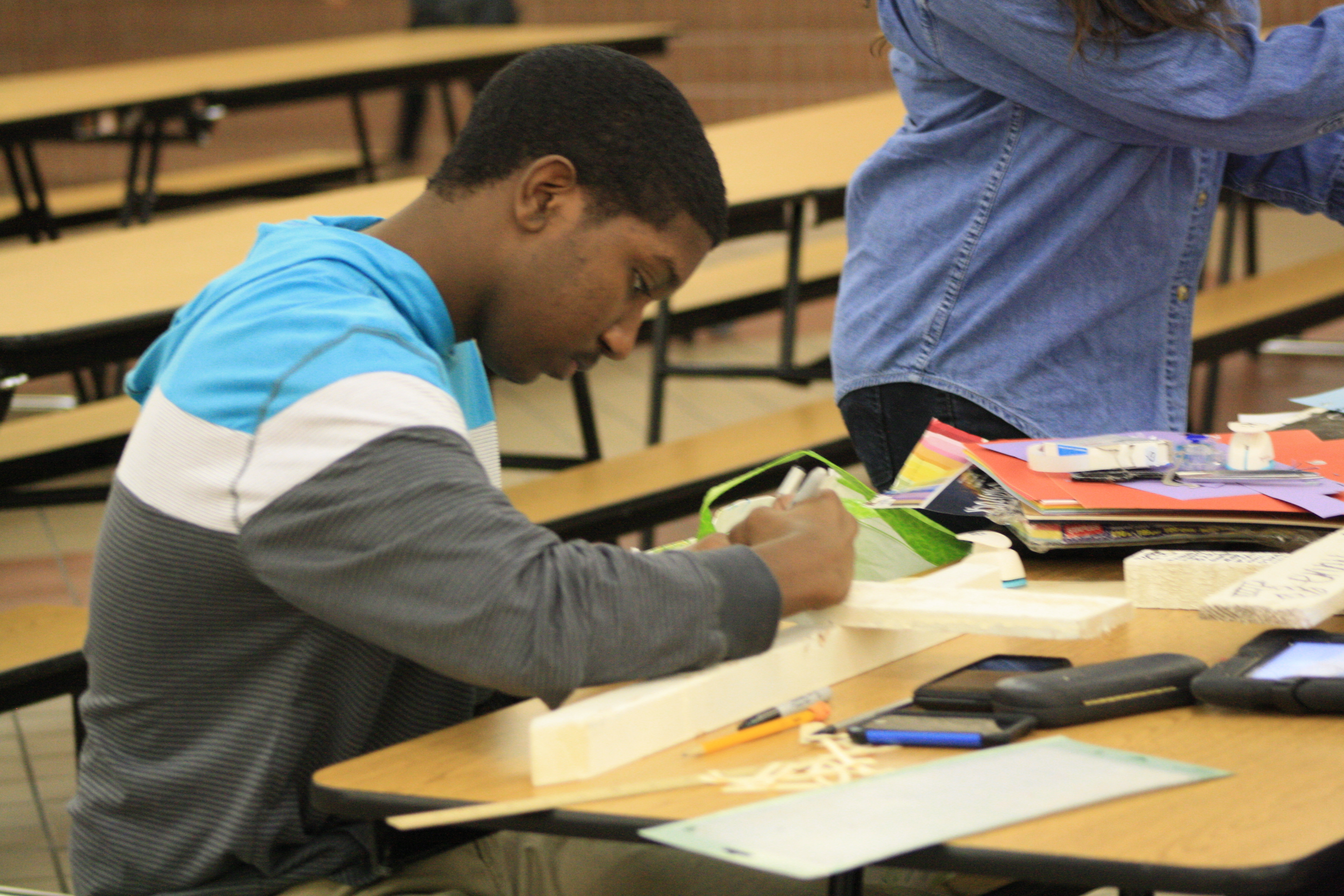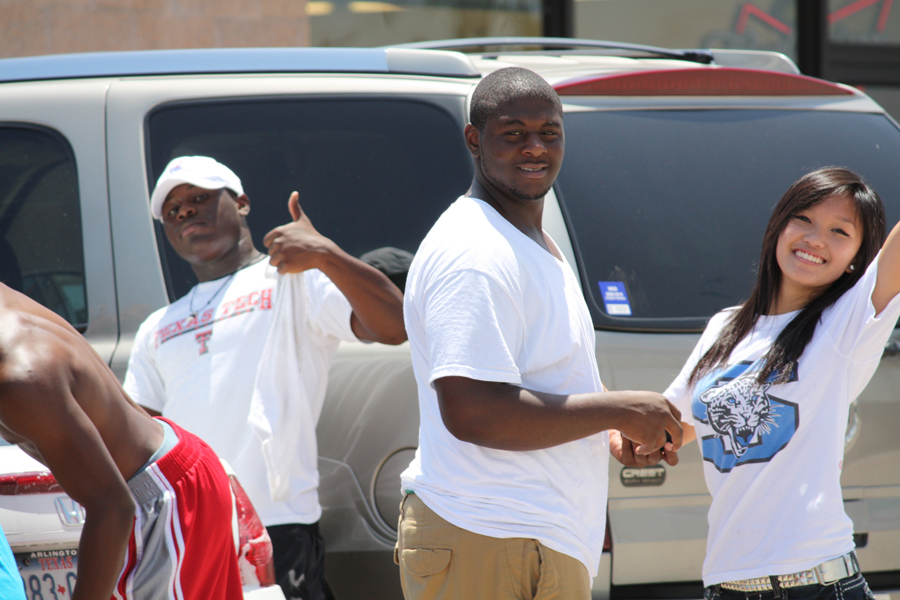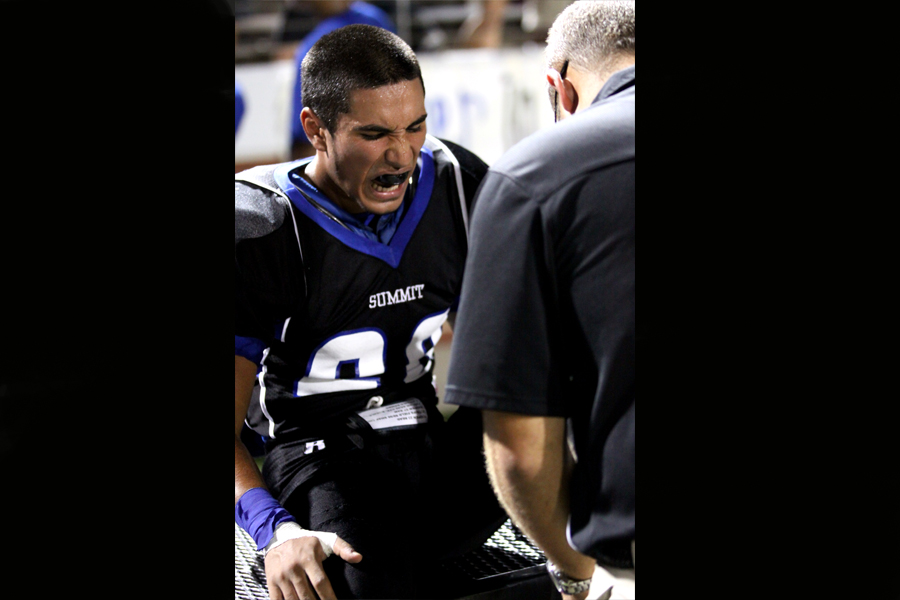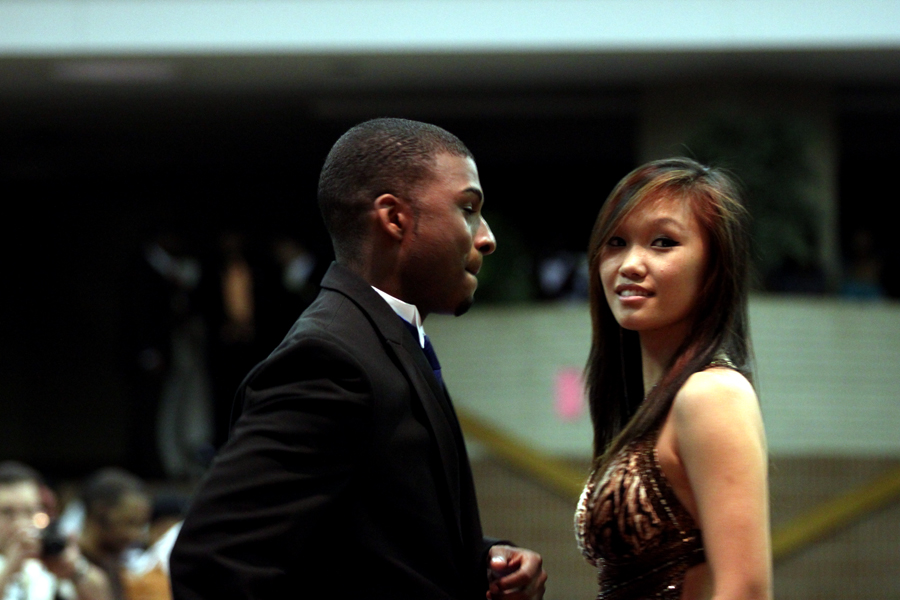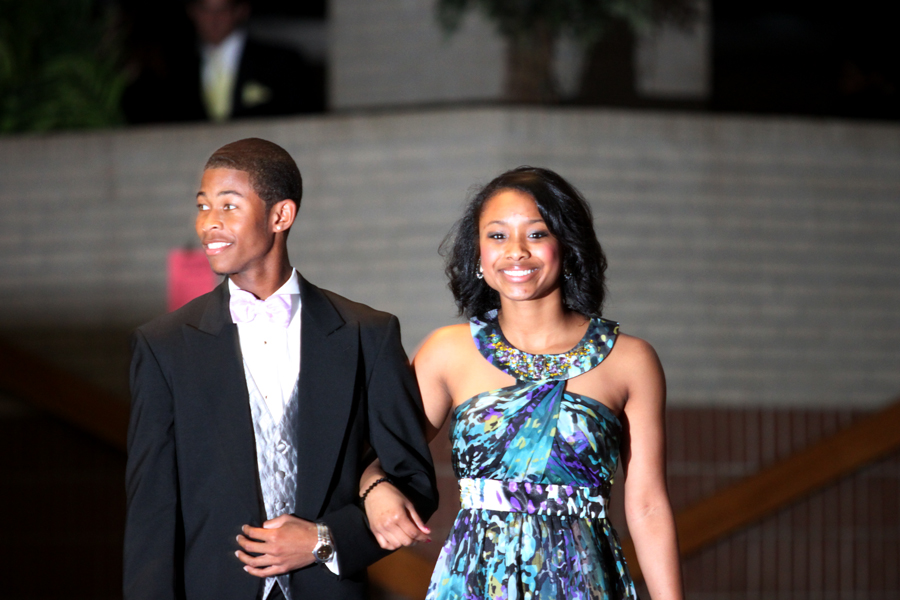 January 8, 2019
Dual Credit Ambassadors: Leaders of Tomorrow
January 7, 2019
Social Media's Negative Impact on Teens, Jag Confessions, and More!
November 14, 2018
January 8, 2019
Times have changed and with that change, the school system of America moves along with the changes. Teachers are the one of the three most important components of schooling,...
October 21, 2018
Summit High School's newest club is taking dancers by storm. Students, Keonna Burnett, Quindon Copper, and Tori Flowers have taken the initiative to...